BACK TO SCHOOL SPECIAL
4 foot Industrial Steel Pipe Desk
Industrial Steel Black Malleable Pipe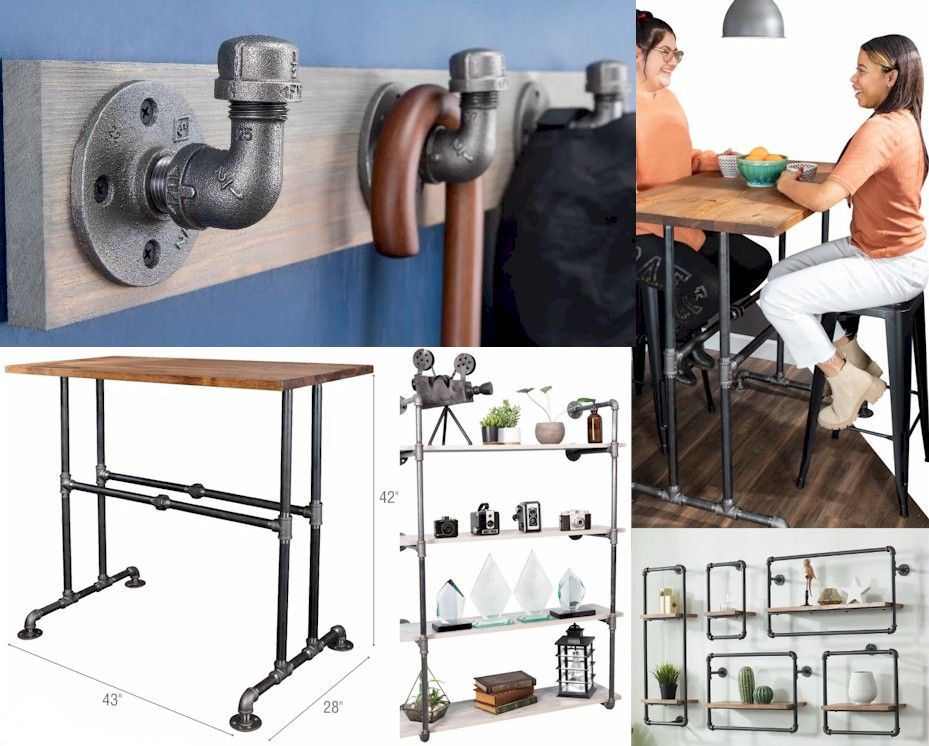 Discover The Possibilities
Are you tired of chasing after the latest interior design trends for home or office, only to find them quickly fading away? If you want to create a timeless and classic space that will never go out of style, look no further than Industrial Pipe Décor.  Easy to assemble, move and modify to endless furniture creations.  The simplicity and beauty of raw industrial pipe For Home or Office use, thousands of options, we are your source.
For more information click below.
Building & Office Furniture Removal
We Haul Away Your Old Office Furniture so You Don't Have to
Small Office or 10 Story Building, if you're moving your office to a new location or simply upgrading your current furniture, chances are that you are going to need someone to help remove or relocate some or all your office furniture.
WE TAKE EVERYTHING AND ANYTHING.
How It Works
Call or Email us what you would like removed or moved. (Small projects might just require some pictures, larger projects we would come onsite to review). 
Once we gather the information we will give you a quote for our services. (For us to start we usually require a portion down).
How Removal/Disposal Works
Pending the quantity of items, we will put together a simple inventory.


 
We divide the items into categories:  Donation, Recycling, Disposal and Resale.
 

We have a vast network of resellers we offer some of the resalable items to at a wholesale fair market value. (This may require pictures or bringing a few resellers into your office)


 
If we sell some of your Resale items within 30 days you can make a portion of that sale, CASH BACK.
 

We keep accounting of all the Resale items we sell.   We will write you a check at the end of the 30 day period for the Resale items we sold.


 

We do not Auction off your items allowing hundreds of people traipsing though your office.  We Keep it Simple, cost effective, efficient keeping you focused on what you do best, Your Business. 
WE TAKE EVERYTHING AND ANYTHING.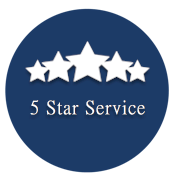 Mission-Driven
We believe in Respect, Integrity, and Trust. We follow the principles of hard work, dedication, and community service.  We have trucks and teams of experienced people who do this for a living.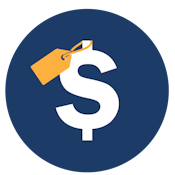 Transparent Pricing
Our Removal/Moving pricing is based on volume, and includes labor, travel, transport, and disposal or recycling.   We also offer a portion Cash Back in the first 30 days of items we resell.  Get a free estimate now.
We donate, reuse, recycle, resell, and re-purpose your items whenever possible. We work direct with licensed recyclers for any electronic. 80% of the items we haul away are kept out of the landfill.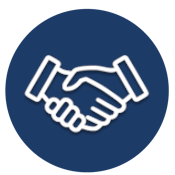 We arrive when scheduled and work on timelines outlined.  We respect your time.  We are licensed, where required, and fully insured.