Pre-own / Remanufactured Cubicles
Pre-own Cubicles and Remanufactured Cubicles where we rebuild each cubicle panel with new fabric and paint.
- Let us Remanufacture Your Cubicles -
- Let us give you a quote -
If requesting quote on cubicles please give us qty and size of the cubicle.
You can also email Mark direct with specific info
mark@officefurnitureoption.com
 - 712-301-1719
We can assist diagramming your office space to see how all fits.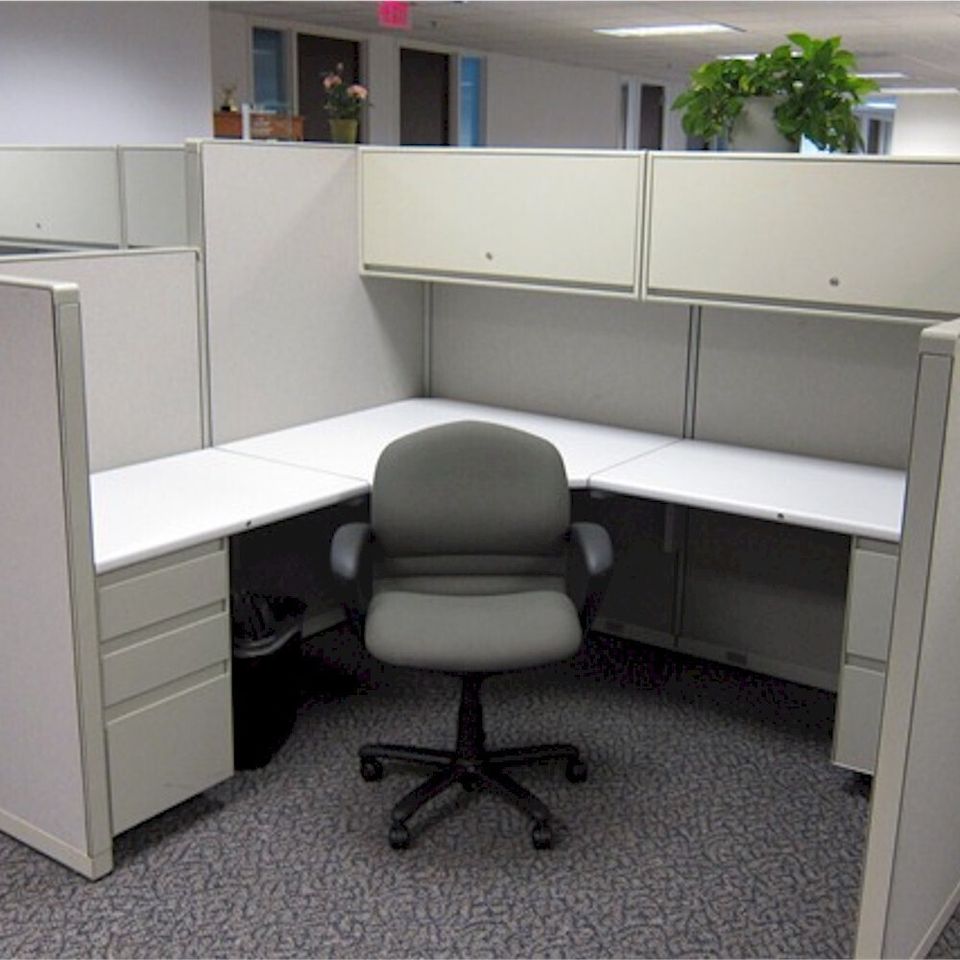 Create your ideal office experience with Cubicles. Easy to fit, customize and update as your office grows. We understand how costly setting up or updating an office can be. By utilizing pre-owned cubicles you can save a bundle while keeping your office efficient and up to date as you expand